Claim a compensation and refund
Get up to €600 in compensation.
No risks - we take care of everything for you.
Fast updates throughout the claim.
Personal customer support.
Lowest fee in Sweden - 24 percent of the compensation + VAT.
Get money back quickly and easily!
We are fighting for your flight compensation for flight delay of +3 hours or canceled flight. It is that simple:
Check your compensation and submit your case to us in 2 minutes.
Relax while our legal experts check all the details with the airline.
Check your compensation and submit your case to us in 2 minutes.
We are easiest, cheapest and fastest.

DO IT YOURSELF
Applying for compensation is both complicated and takes a lot of your precious time.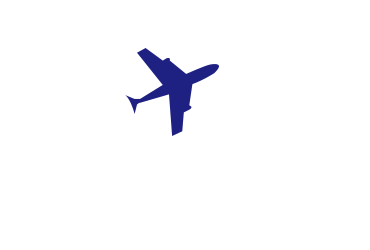 Get up to €600 in compensation.
We take care of everything and pay directly to your account.
We will take care of your case within 24 hours.
Send a claim
HIRE A LAWYER
Hiring a lawyer can be a lengthy story and can cost more than it tastes.
We know your rights
By law, the airline that you travel with may owe you up to €600 due to flight delays, canceled flights or even denied boarding. Check how much you can qualify for within a few minutes using our compensation check.

In other words, do not hesitate to report delays or canceled flights to receive compensation.
You may be entitled to compensation if your flight has been delayed by more than 3 hours to the final destination. Note that it is always the final destination that determines how big the delay was.
The airlines must inform you of a canceled flight no later than 14 days before departure date. Otherwise, it is classified as a serious traffic disruption and you can apply for compensation.
Overbooking is much more common than you might think. To maximize the profits, airlines sometimes sell more tickets than there are seats on an aircraft. It is very disappointing that passengers have to change travel plans because of the airlines fault. In such cases, you should be compensated.
CHECK YOUR COMPENSATION IN 2 MINUTES